When looking to build a website and make an online presence, so many different website builders are available in the market. It can be quite difficult to decide which one to choose. What criteria should one referee to evaluate website builders? Is there one website builder which is better than the rest? These questions can be intimidating, but the right information and guidance can help make the right decision.
When it comes to evaluating website builders, it is essential to understand the main problems that exist. One primary issue is that some website builders offer limited features and tools, making them unsuitable for websites that require complex functions. Additionally, many website builders may be too expensive for some, making them out of reach for small businesses and individuals. It is also essential to find out whether the website builder of choice offers any customer support, as this can make a huge difference when it comes to troubleshooting issues.
In this article, you will learn about the essential criteria that one should look out for when choosing the right website builder. You will also be provided with a breakdown of the pros and cons of the top website builders in the market right now. Furthermore, valuable advice will be shared on how to choose a website builder that is suitable for your specific needs, within a budget that is comfortable to you.
From taking into consideration the features and tools provided by the website builder to making sure there is enough customer support available, this article will cover all the essential points required in making the right choice. In doing so, it will provide the necessary guidance and support on selecting the right website builder to suit one's needs.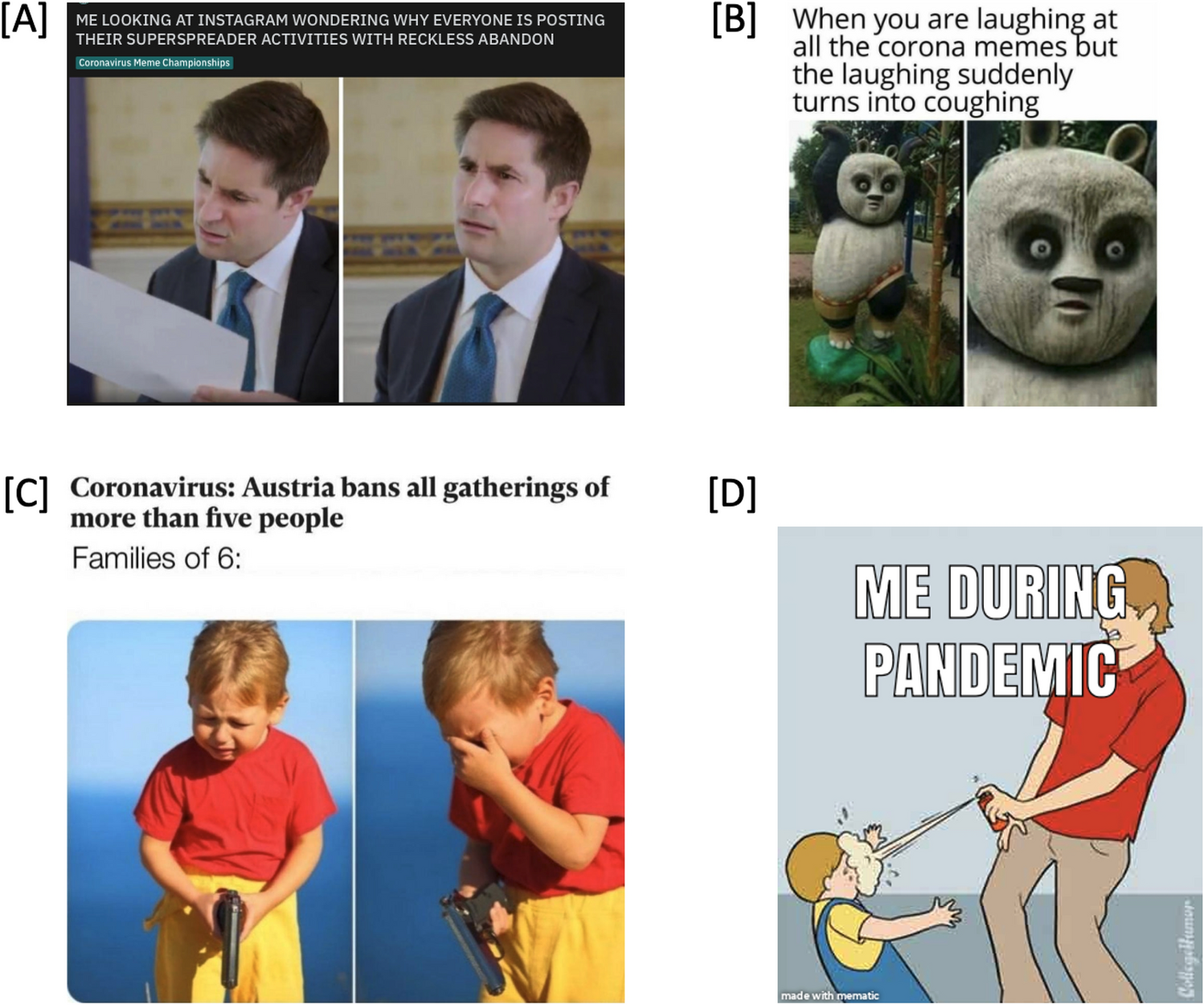 Defining Website Builders
Creating a website for personal use or business may seem like a daunting task, but with website builders its easier than ever. Website builders provide users with a way to create a website without knowledge of coding in HTML or other programming languages. When looking for the right website builder for you, there are several key factors to consider.
The design of the website builder should be your first criteria in determining the one that best fits your needs. Modern website builders come with drag-and-drop page designing options to make the website building process easier and even come with custom templates to give your website a professional look. Make sure that the website builder you select offers the right tools to create the site you want.
The user-friendliness of the website builder should also be a major factor in your decision. Different website builders have different levels of difficulty in set up and design, which can make it difficult to find the right one for you. As a novice user, look for ones that offer helpful tutorials and good customer service to make the learning process easier.
---
Web Development Services and Web Development Tools
---
The features of the website builder and associated applications are key for finding the right one as each may come with different capabilities. Depending on the purpose of your website, look at the features and applications the website builder has to offer, such as hosting, SEO, payment processing, analytics, and more.
Finally, the cost of the website builder should be taken into consideration. While cheaper versions may not include all of the features of their more expensive counterparts, they can still provide the basics in design and function. Shop around when selecting a website builder to get the most features for the best value.
By taking account of these criteria, you can determine which website builder is best for you. In the end, the right website builder can make the entire website building process easier and more enjoyable.
1. Uncovering the Benefits of Using a Website Builder
Ease of Use
Website builders are popular for their ease of use for beginners. By utilizing a website builder, it eliminates the need for knowledge of complicated HTML code or CSS styling. Layouts and design are often simplified and straightforward for those without coding experience. Using a variety of basic tools, users can build their website quickly and easily with clicks of a mouse, and the results are often professionally designed. Regardless of the users' technical skill level, website builders make website creation a breeze.
Integration Flexibility
Another benefit of website builders is their integration flexibility. Many website builders integrate with popular third-party services, such as payment gateways, customer relationship management (CRM) tools, content management systems (CMS) and more. This allows for a more effective website website and connection with customers.
For e-commerce businesses, website builders often offer solutions for more efficient product displays. This includes adding product descriptions, multiple images, featured products, and more. In addition, some website builders offer features such as discount vouchers, promotional banners, and taxes calculator, which simplifies the whole shopping experience for users.
Cost Factors
The cost of website builders also varies depending on the packages offered. Many providers have free-to-use packages for small businesses and individuals just starting out. Paid plans are usually more comprehensive and integrated with other features, such as online store, custom domain, and more. However, even with the paid plans, website builders are still an affordable option compared to designing and developing a website from scratch.
There are also many perks with website builders. Many providers have a library of useful tutorials, include analytics, offer comprehensive customer support, enable design and functionality customization, and allow users to add different plug-ins to their website.
Criteria for Rating Website Builders
Ease of use
Integration flexibility
Cost factors
Availability of tutorials, analytics, and customer support
Flexibility of design and functionality customizability
Number of available plug-ins
Compatibility with different operating systems and browsers
Whether users are looking for a tool with basic features or comprehensive suite of tools, there are website builders to fit nearly anyone's needs. By comparing the criteria above, users can sift through the available options and make an informed decision when it comes to building their website.
2. Explosion of Innovative Technologies To Consider
Top Website Builder Technologies
With the growth of technology, website builders are becoming ever more powerful and ever more advanced. As such, the number of industry-leading solutions on the market has exploded in recent years. From drag-and-drop web page creation suites to powerful back-end development environments, new technologies abound. What criteria, then, should one utilize to evaluate the viability of these builds for their own projects?
The Core of a Website Builder's Design
When rating potential website builders, it is important to consider the core of the design. First and foremost, the site must be aesthetically pleasing and functionally sound. Check to see if the design is modern and is optimized for navigation on multiple platforms. Uncluttered layouts are essential, and a clean visual hierarchy should be prioritized to make sure all essential elements are easy to locate.
Next, the content management system (CMS) should be considered. A CMS drives the creation and logic of the website by providing a framework with which developers can create an experience tailored to a client's specific needs. Most of the major brands will be able to fulfill basic needs, but some will offer more text-turbulence features than others. It is important to explore the flexibility and scalability of the CMS to ensure the site architecture can grow as the client's enterprise and goals evolve.
Evaluating Website Builder Back-End Infrastructure
Good scripting is essential when utilizing a website builder solution. The back-end process of site development is where the magic happens, and a CMS's robustness will be determined by its scripting language and its ability to handle custom functions. PHP, for example, is one of the most versatile languages on the market, providing a wide array of features for developers. On the other hand, JavaScript allows developers to create interactive elements and animations that will draw users in. It is important to consider which language best suits the client's needs.
Finally, the speed of the website is again a major factor. Page speed plays a key role in how search engines rank websites, and users have come to expect fast page loading times across all platforms. Therefore, it is important to evaluate the loading speed of the website and whether or not it is capable of handling large data sets. If the website is slow to load or cannot handle large quantities of data, the experience will feel clumsy and the company's goals may never be met.
In conclusion, rating website building technologies requires more than a cursory glance. While the overall design of the website must be pleasing to the eye and offer dynamic navigation, it is equally important to fully explore the scripting language of the CMS, the size of the data sets it can handle, and the speed of the page. As long as these criteria are met, a website builder can be considered a viable tool for any project.
3. Choosing The Right Website Builder For Your Needs
Understanding Your Needs
When it comes to selecting the right website builder for your needs, it's essential to first take the time to think about what specific tasks or functions you need your site to be able to do. For instance, will your site primarily be used for marketing, connecting and sharing with customers, or simply to provide information? This is an important step because it will narrow down your options and help you decide which website builder is best suited to your requirements.
Examine The Features Offered
Once you've taken the time to consider what it is that you wish to do with your website, you can then begin to narrow down the field by examining the features offered by each website builder. Obviously, your choices will be largely determined by your budget as there are website builders to suit all budgets. However, it's important not to compromise on quality, so take the time to think about which features you need and seek out website builders that offer the features you require at the price you can afford.
Analyzing Website Builder Reviews
The final component to consider when assessing website builders is to check out reviews by those who have used the different services. Nothing beats the experience of those who have already used the website builder in question, so read through industry publications and online customer reviews, with an eye towards what other people have experienced in terms of second-rate customer service, or lack of features. This way, you can make an informed decision on which website builder to use, and be sure that it meets your specific needs.
Conclusion
When it comes to choosing a website builder, the possibilities can seem endless. With so many options, how do you determine which one is best for you? While everyone's needs differ, there are several criteria to consider when shopping around for a website builder.
The first criterion is the ease of use. A good website builder should be user-friendly, requiring minimal coding and design skills. It should also offer tutorials and support to help you get your website up and running quickly. A simple drag-and-drop editor is also a handy feature.
A second criterion is the amount of customization you can do. Sure, a prebuilt template looks nice, but many website builders now allow you to make more adjustments to ensure that your site stands out from the crowd. Look for options to change the color palette, font type, layout, and other elements.
Finally, it's important to consider the cost of the website builder. While the price tag is rarely consistent across all the different platforms, some website builders offer discounts or have multiple price points and features available. Be sure to read the fine print as some website builders have additional requirements or hidden fees.
With so many factors to consider, it can be difficult to decide on the right website builder for you. If you've ever been overwhelmed by all the choices, you're not alone. But by taking the time to assess the various criteria, you can ensure that you find the best website builder for your needs.
Do you ever wonder which website builder offers the most for its users? Stay tuned to our blog for the latest releases and reviews to help you make the best decision. No matter which website builder you choose, make sure that you read the fine print and understand all the features available.
F.A.Q.
Q1: What do I need to consider when looking for a website builder?
A1: When looking for a website builder, you should consider the cost, the user-friendliness of the platform, the features it offers, the level of customization it allows, and the technical support it provides. Additionally, it can be beneficial to look at user reviews to get an idea of satisfaction levels from people that have already used the platform.
Q2: How important is the cost of the website builder?
A2: The cost of the website builder is an important factor to consider when selecting a platform, as you want to be sure to get maximum value for your money. However, the lowest cost option may not necessarily be the best one, as the features and customization levels provided may not meet all of your needs.
Q3: Are there any existing customer reviews for website builders?
A3: Yes, generally there are customer reviews available online for website builders, allowing you to see what existing users feel about the platform. Such reviews can be beneficial in helping you decide which website builder is right for your needs.
Q4: What features should I look for in a website builder?
A4: The features that you should look for in a website builder will vary depending on your specific needs. However, common features that you should look for include a drag-and-drop feature for ease of design, the ability to customize different elements of the website, and responsive design for better viewing on mobile devices.
Q5: Is technical support available for website builders?
A5: Most website builders provide various levels of technical support, from basic tutorials or FAQs to more in-depth support from customer service representatives. It is important to research the technical support options available so you can ensure that you will have the assistance you need in case of technical issues.